At the Lighthouse we have a passion for children and youth and you will find many outlets for ministering to young people. And we have GREAT kids at the Lighthouse! We call our elementary school members CREW kids. CREW stands for "Christ Reflected Everywhere" and these energetic, good-hearted Crew members certainly do reflect Jesus! Our Lighthouse bus picks these kids up every Wednesday night and Sunday morning.

Oou Crew Mission Statement:

• We seek to introduce each child to a loving God who sent His Son, Jesus, to be our way of eternal life in heaven and our way to a good, happy life here on earth.

• We desire to see each child successful in their life by entering into a close, daily relationship with Jesus Christ.

• Our aim is to help kids make good healthy choices based on the Word of God. To understand that one person, obeying God, can make a difference  in this world.

• We desire to create a safe, loving, joyful place where children can enjoy one another and be accepted by their heavenly Father and by a group of dedicated and caring adults.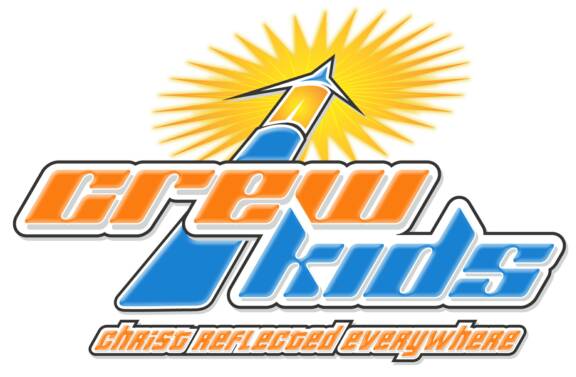 Crew kids support

  Suthipong Tamnaengiin

  in Thailand...

                       ...and Yeison Elean Ruiz 







in Nicaragua...